Everytime the Longhorns go on about the academic superiority of of UT it fills me with terrible feelings of inadequacy. Feelings that can only be assuaged by looking at our overstuffed trophy cabinets at OU, and also by displays of utter stupidity that can only be explained by massive brain damage at UT. I offer the following link to a hilarious article.
http://news.yahoo.com/blogs/sideshow/university-texas-apologizes-pubic-affairs-commencement-typo-183616371.html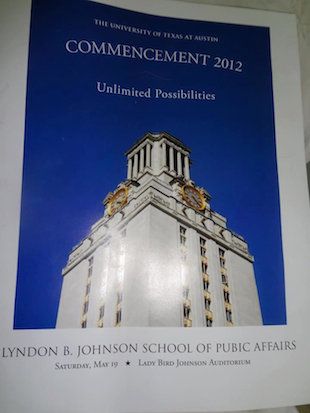 ">dummies!
FanPost are for the voice of the fan and do not necessarily reflect the views of the Crimson and Cream Machine administrators.